3 Quick Steps to Get You Going
Welcome to Wander Libre!  Sheri and I (Jim) are excited you stopped by and hope you'll find our site an ongoing source of travel related entertainment, inspiration, and advice.
If it's your first time here, you've come to the right place. To help you get the most from Wander Libre, we've created this page as a quick-start guide to our site. Below you'll find a brief overview of who we are, what Wander Libre's about, and how to navigate our site and join our journey.

Step 1: Get to Know Us
Currently, we're on a multi-year global photographic expedition in our trusty Land Cruiser, Maggie. It's an overland expedition to the far corners of our planet to experience earth's wild heart, photograph its unbridled splendor, and share our planet's pristine beauty and issues facing its endangered wildlife and threatened wilderness habitats. It's a journey born from our passion for wildlife, photography, and all things outdoors and which picks-up where our Africa overland expedition (2006-2008) left off.
Our overland expedition is the latest chapter in a story that began over 20 years ago when we took jobs in the airline industry and began exploring the world. Since taking that first flight, travel has been a passion, which we've slowly transformed into the lifestyle we lead today.
Wander Libre's a travel blog focused on sharing our passion and experience with you. It's the story of both our current journey and past travels. On our site, you'll find a collection of tall tales, useful travel tips, and engaging photos and video clips. Whether you're looking for a quick distraction from the daily grind or you're seeking information on planning a trans-Africa overland expedition, our goal is to provide the entertainment, inspiration, and advice to get you going.
To learn more about us, check out Our Story under the About section. Or, if you'd like to learn more about Wander Libre, you can go to our About Wander Libre page.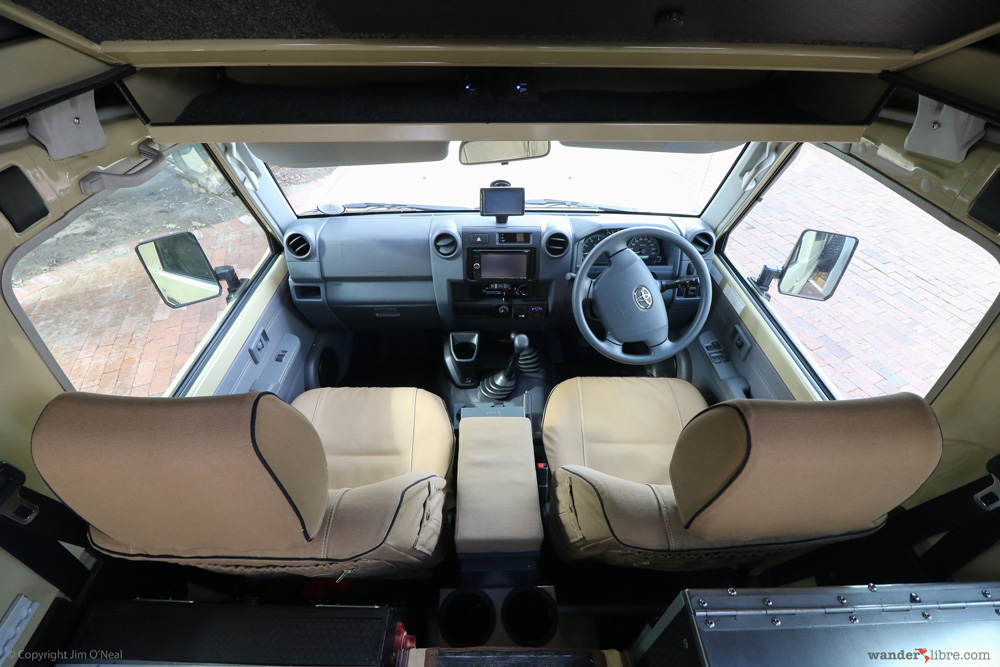 Step 2: Follow Us on Social Media
Follow us on social media or drop us an email. We'd love to hear from you.
---
Step 3: Start Exploring
Right now WanderLibre.com is a work in progress. In the coming months, we'll be revising this page frequently as we add new content to our site. In the meantime, here's a quick summary of what you'll find.
---