Join the Journey
Currently, we're photographing wildlife & exploring the world overland in our trusty Land Cruiser, Maggie. It's the latest chapter in a +20 year journey to transform our passion for travel into the lifestyle we lead today. Wander Libre's about sharing our passion & experience with you. 
Imagine Our World
View travel and wildlife images from around the world
Latest Blog Posts
Looking for our most recent posts? You'll find them here.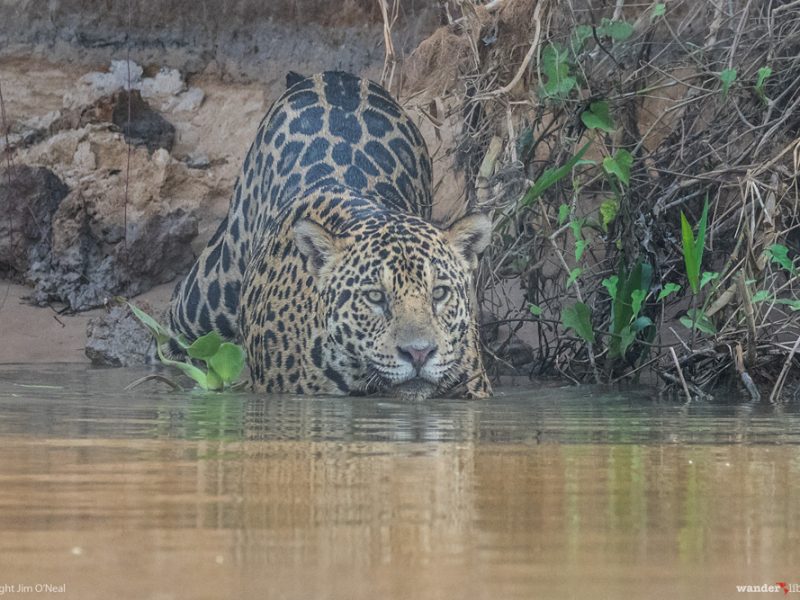 A Guide to Seeing Jaguars in the Wild When we arrived at Jaguar Camp in Porto Jofre, a tiny outpost in Brazil's northern Pantanal, we were unsure what the days ahead might hold. Our mission was simple. We wanted to see jaguars in the wild. Jaguars, however, are notoriously elusive and hard to spot, which … Read More
Popular Blog Posts
Here you will find a few of our most viewed posts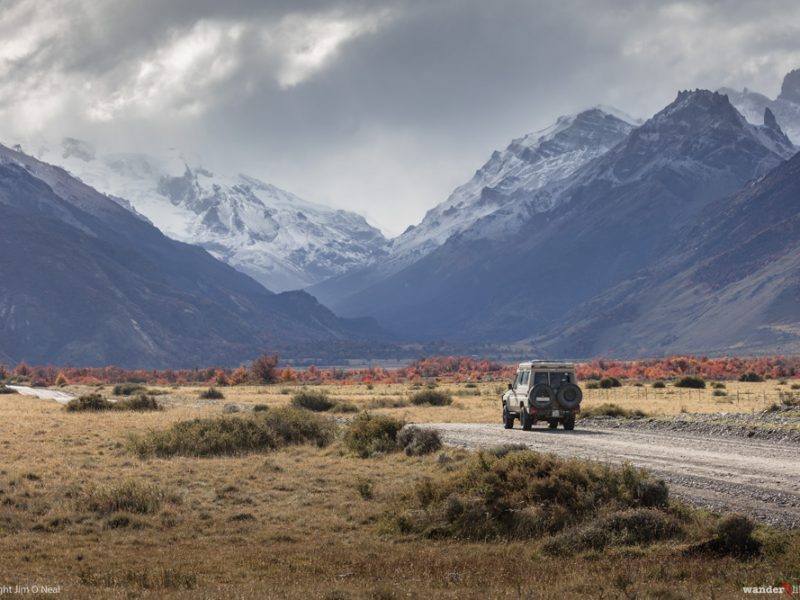 Custom Land Cruiser Conversion Welcome to the fourth and final installment of our custom Land Cruiser Camper Conversion. In Part 4, Sheri and I return to Cape Town to oversee completion of our build and prepare for departure. During the final two months, it's all hands on deck as we work with Paul and the … Read More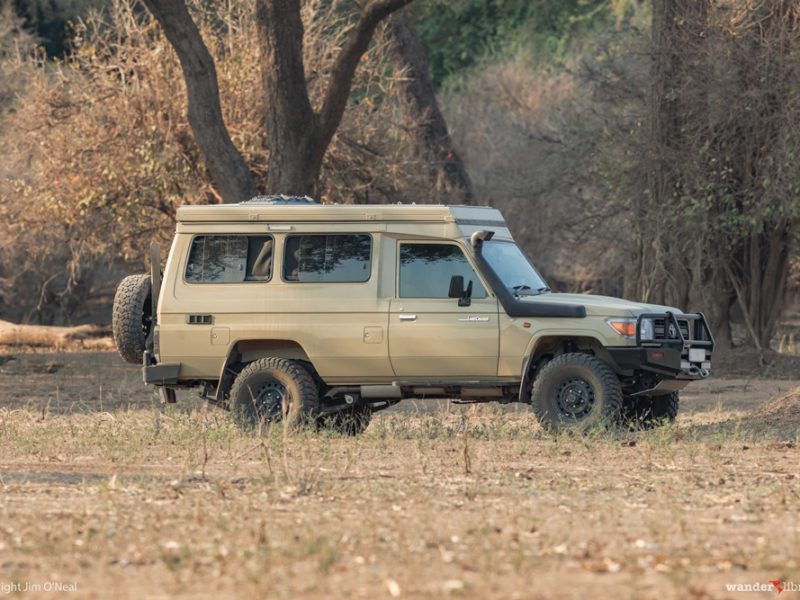 A Self Drive Safari Through Southern Africa This week's post introduces our new video series – 'Drive the World,' which aims to convey what it's like to explore the world overland. To kick things off, our first video features Southern Africa. Using footage shot during Maggie's first 100 days, we offer a fast forward overview … Read More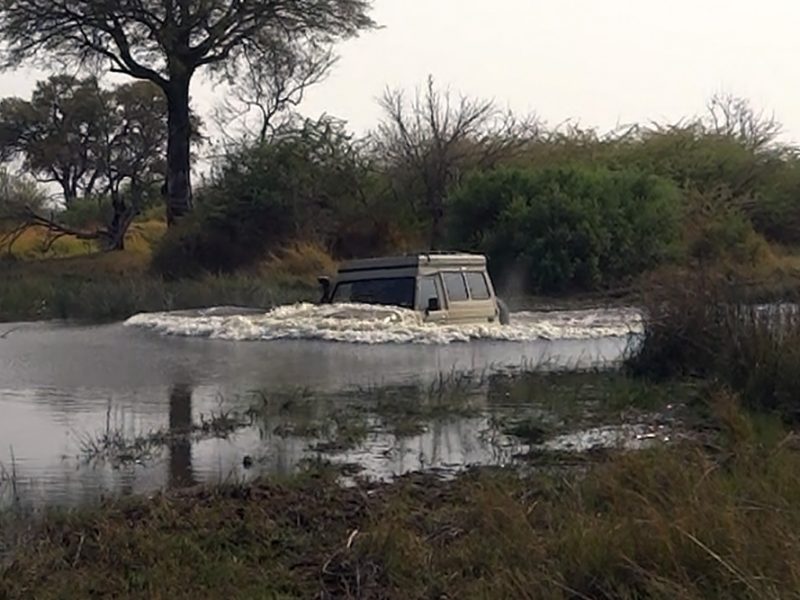 Ok, I concede. We've got a reputation for driving hood first into deep water. It's a reputation derived from our first Africa overland trip. A trip where we encountered road-swallowing rains in West and Central Africa. Rains that transformed dirt tracks into impassable quagmires of mud and water. In Gabon, we met a Swiss guy … Read More